Home of the "52 Crew"
PROUDLY SERVING OUR COMMUNITY SINCE 1949
HELP US PROTECT YOUR FAMILY, NEIGHBORS, AND COMMUNITY
**VOLUNTEER TODAY**
For Pavilion rental information and availability please click on "Pavilion Rental" on left drop down menu.
FOR BABYSITTING COURSE INFO / PERMISSION SLIP PLEASE CLICK ON FIRE PREVENTION
******************************************************************************************************************
On Friday February 12th 2016 at 1406 hours, New Hackensack Fire Department was dispatched with Town of Wappinger Ambulance to number 32 Gold Road for a reported dog stuck on the ice. Firefighters found the dog out in the center of a large pond. The thin ice prevented a direct rescue ropes were deployed across the pond with a stokes basket in the center. The dog was coxed into the stokes basket and pulled to safety. The uninjured dog was reunited with the owner. DCFW1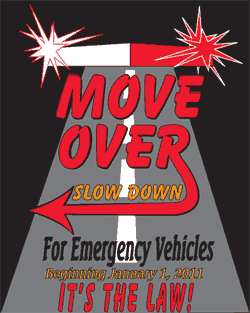 (Incidents changed / lowered in Feb 2014. We no longer respond to or assist at E.M.S. calls unless requested by full time career ambulance service)
Defensive Driving Class

Past Chief Howard Prager, December 18

There will be a Defensive Driving Class Saturday, January 13th from 9am to 4pm. A sign-up sheet is outside the communications room. This class gives you a 10% discount on auto insurance and up to 4 points off drivers licenses. Class is free to Active and Life Active members. Family members and all others are welcome at $30 per person. Class size is a maximum of 40 persons.... (Full Story)




Company Newspaper

Fire Fighter Michael Walker, August 16

Please! If you have not had your picture taken for the Company Newspaper, please do so ASPA! I appreciate it. See or speak to either Bob Bitzko or Rae Ball. This is important. Thank you!... (Full Story)




Laerdal Medical Corporation Donation

Past President Gary Beaumont Sr., April 01

New Hackensack Fire District received a donation from the Laerdal Medical Corporation of 4 Adult, 4 Child, and 4
Baby mannequins recently. Thanks to them we can teach first aid, and CPR without trying to locate equipment from other fire companies / districts. ... (Full Story & Photos)

Your feedback is important to us! Feel free to sign the guestbook.